With the continuous development of sneaker culture, some corresponding derivative collections have gradually entered the eyes of sneaker players, including transforming sneakers into "sneaker masks", a collection that burns money.

Gary Lockwood from the US, also known as Freehand Profit (Freehand Profit), can be called a leader in this field.

Recently, Freehand Profit focused on Air Jordan 8, the "playoffs" confirmed to be played next year.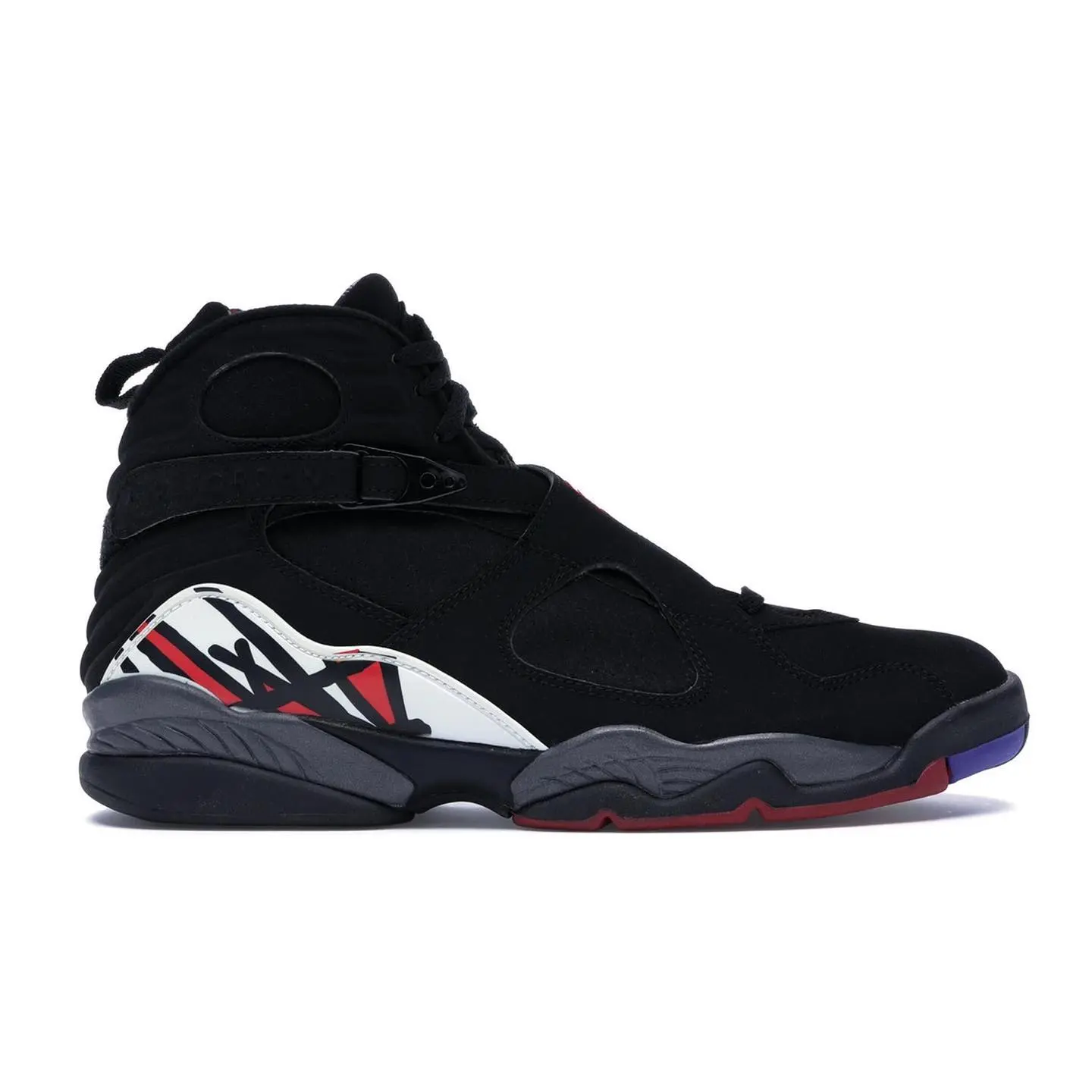 You can see that every element of the shoe body is brought to life on top of this brand new work, and the tongue embellished with the trapeze logo is placed on the front. This wave of ways to display the logo is really in place.




The gas mask can is decorated with graffiti elements, and the rubber outsole is just right designed as a base holder.




After watching the static display, let's take a look at Gary Lockwood's personal demonstration. I have to say that it was like being transformed into a "sneaker man" after wearing it.

Do you want to create your own unique "sneaker mask" just like Xiaobian?




In addition to being designed based on the Air Jordan shoe model, they also created sneaker masks with the current market price of 5,000 yuan cork color LeBron 10.




Also, the charity Air Jordan 9 won't let go. Although the results are gorgeous enough, the cost is probably too high.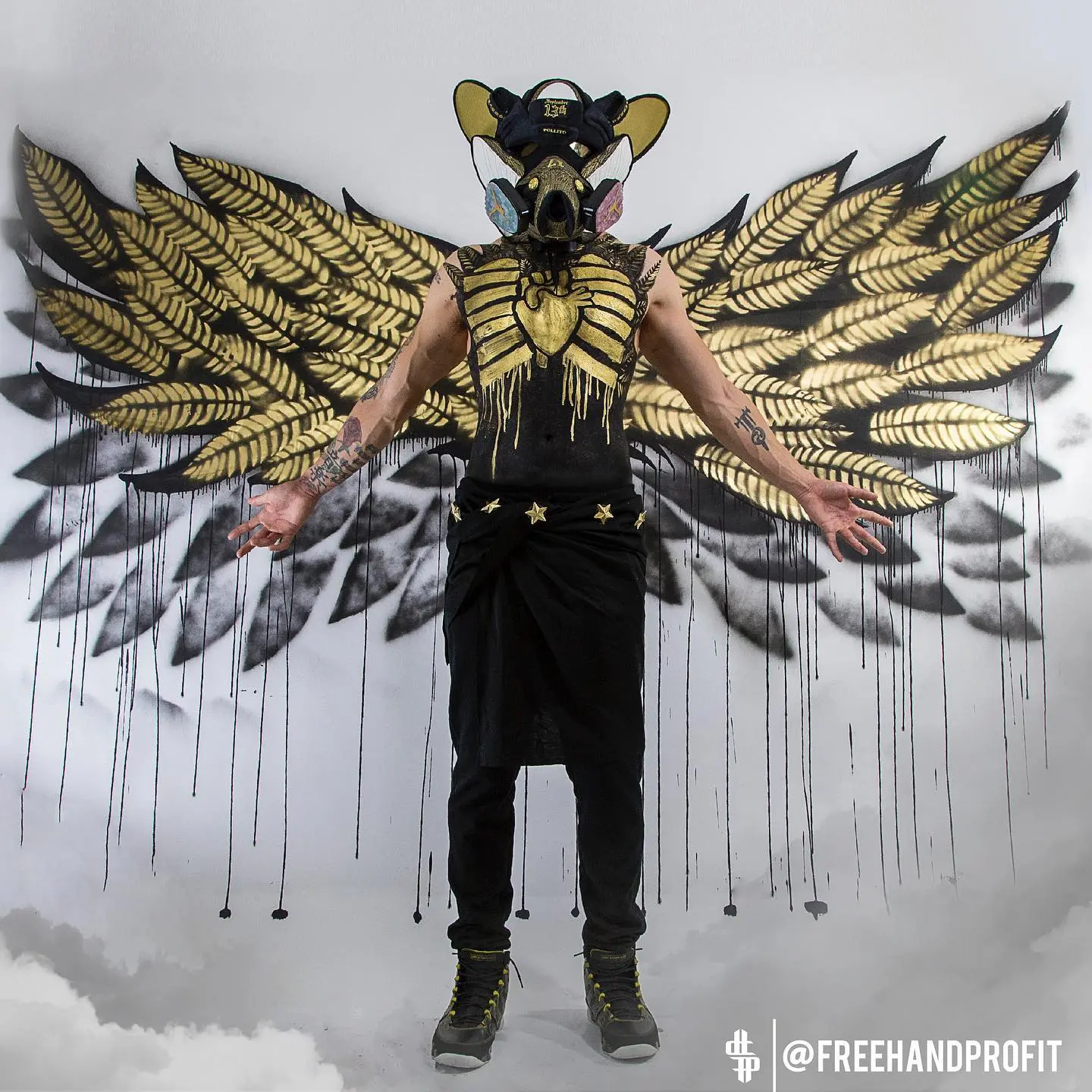 At a time when the epidemic is spreading, it is an effective way to promote everyone to wear a mask through the form of a "sneaker mask".

We will continue to pay attention to more sneaker art works and share them with you as soon as possible.



Pic via: freehandprofit
238701
0
0
cookie-check
I was amazed by the "sneaker mask" in this shape! The shoe type is actually…