I think everyone here, like Xiaobian, has had enough to eat the "ultimate melon" in the recent trend circle……




From shelling Adi to" anti-Semitic remarks", Kanye West is now almost blocked by the entire Western community, completely turning his life upside down in just a few months.

In particular, the cancellation of the contract between Adidas and Kanye West is directly related to the life and death of the Yeezy series, and it will even affect the practical interests of many sneaker players, so everyone is very concerned about the development of the incident.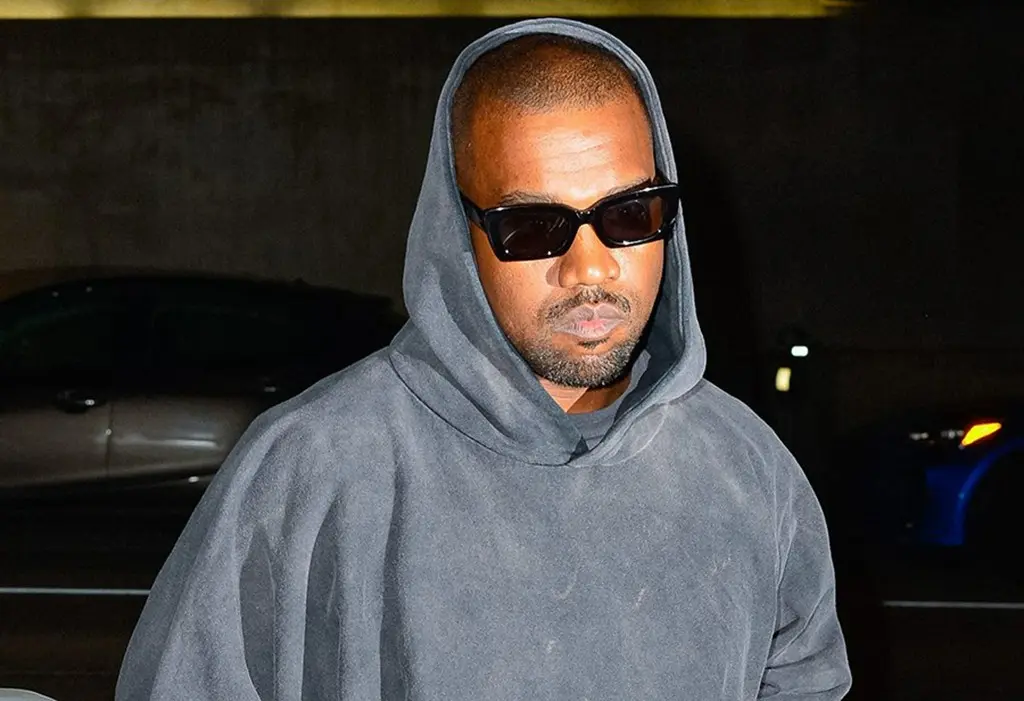 As of today, exactly 10 days have passed since the cancellation of the contract, and Adidas and Kanye West are still in their own hands regarding the ownership of Yeezy. Since its inception, the Yeezy 750 has become the" only" one that has not returned until now. The volume of goods is extremely small, the popularity is extremely high, and the market price itself is outrageously exaggerated.

Generally, shoes with this kind of attribute can easily be targeted by some people, and this Kanye West incident was no exception.

Among them, the most classic OG and Black Samurai color schemes both skyrocketed by 4000 yuan! Things like night light have also risen by more than 3000.

What is hopeless is that judging from the current situation, the possibility of reproducing the Yeezy 750 is getting closer and closer to zero.……

Even so, apart from the big buddies who are really economically strong, we also advises everyone not to go after it.
238944
0
0
cookie-check
Up to four thousand! Ten days after "Kanye West & Adi's breakup", what happened to Yeezy's market price?